Experts for your unique business needs
Reach the right audience at the right time.
Get in front of customers when they're searching for businesses like yours on Google Search and Maps. Only pay for results, like clicks to your website or calls to your business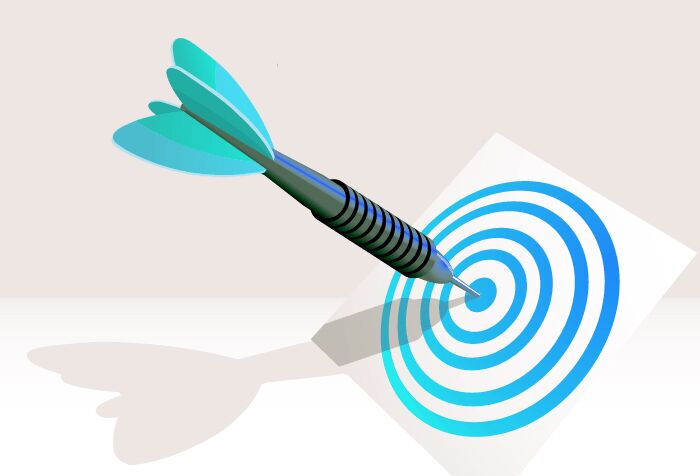 Get result of your choice
Your ad can appear on Google at the very moment someone is looking for products or services like yours
Do you Know? To help you get started with Google Ads, google will give you ₹20,000 in free ad credit when you spend ₹20,000.
The main advantages of working with the brilliant minds at bharat sharma consultancy are specified below: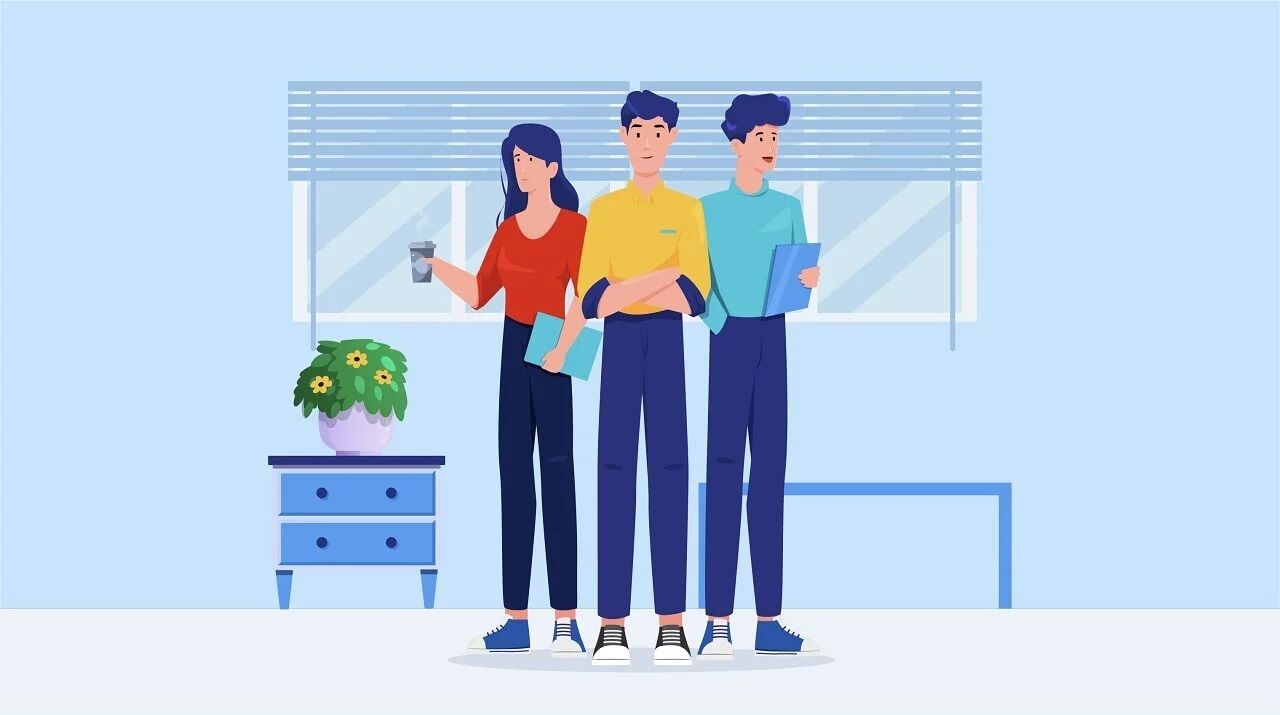 What clients say about our work

Jonathon Luning
US
"Communicated effectively and produced results on tight deadlines. Provided rework even to meet specs that weren't clear at time of bid."

Shinekhuu Dorjbat
US
"Very good service. I hope we will work again in the future. I understood I can really count on him in this project. A RECOMMENDED PROVIDER A

Emilien Varin
Canada
"Bharat delivered good work on this Multi-site project and I enjoyed working with him. His communication was top-notch, he met all deadlines, and his skills were reasonably strong.

Camille Williams
US
"Bharat is very skilled, and was always available to discuss the current project at hand, as well as other potential future projects. He was great to work with, and was very responsible with his time. The project went very smoothly, and I will definitely use his services again in the future."

Adam Vesterager
Denmark
"My best experience with a freelancer. What a wonderful helper. Thank you so much. I recommend anyone to use this freelancer. Fast, efficient and trustworthy."
Grow your business with Google Ads
Get started with free personalised support. Create your custom ad plan with our Google Ads Expert.
725 - 727 Vihav Trade Centre, Near Waves Club 30 mt bhayli canal ring road, Bhayli, Vadodara, Gujarat 391410