Arun has been running a legal lead generation website for quite some time now. However, his presence on the Internet did not seem to make a mark on anyone, left him wondering what he could be doing wrong. Arun checked with several sources to find out solutions to the problem.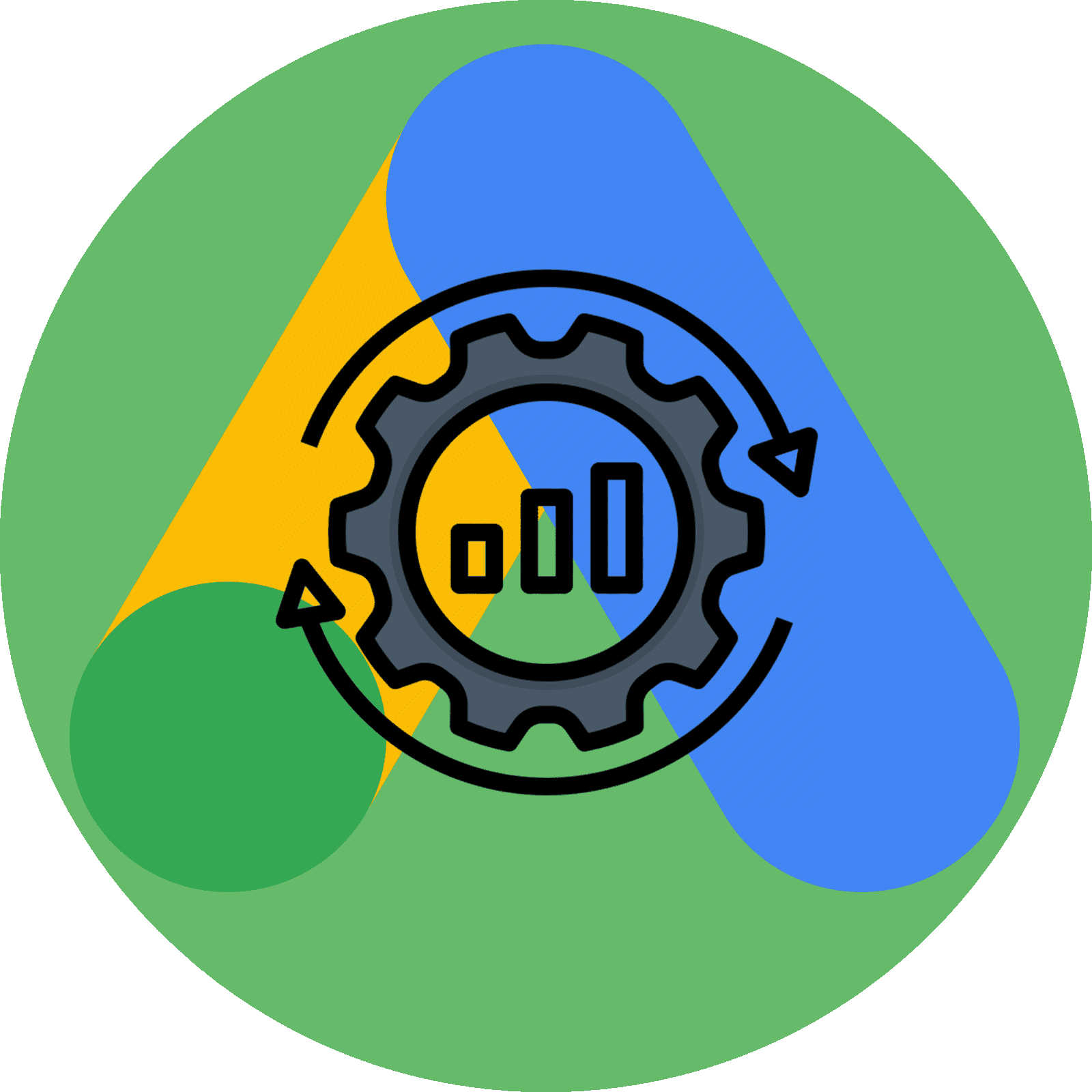 Optimize Ad Campaign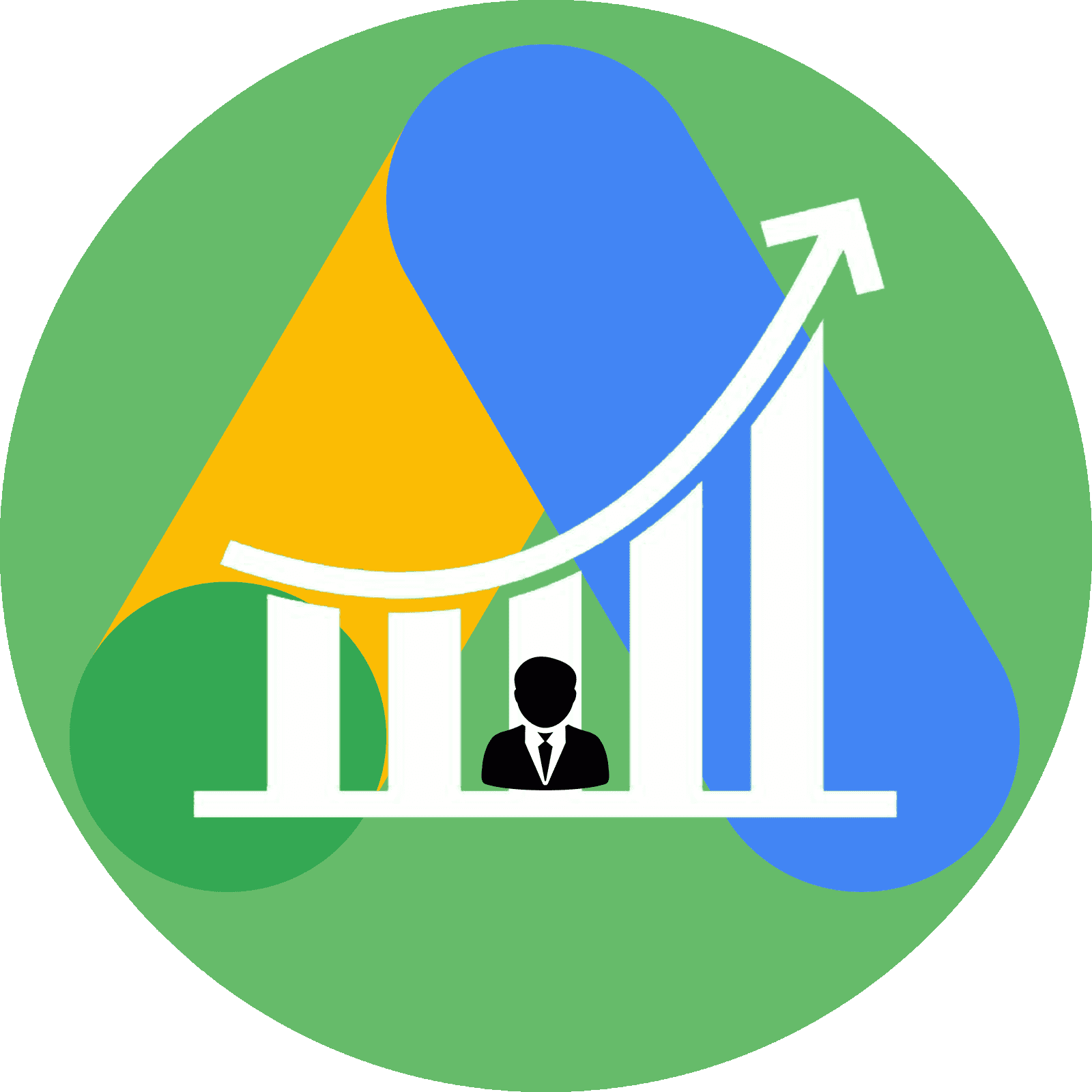 Increase Leads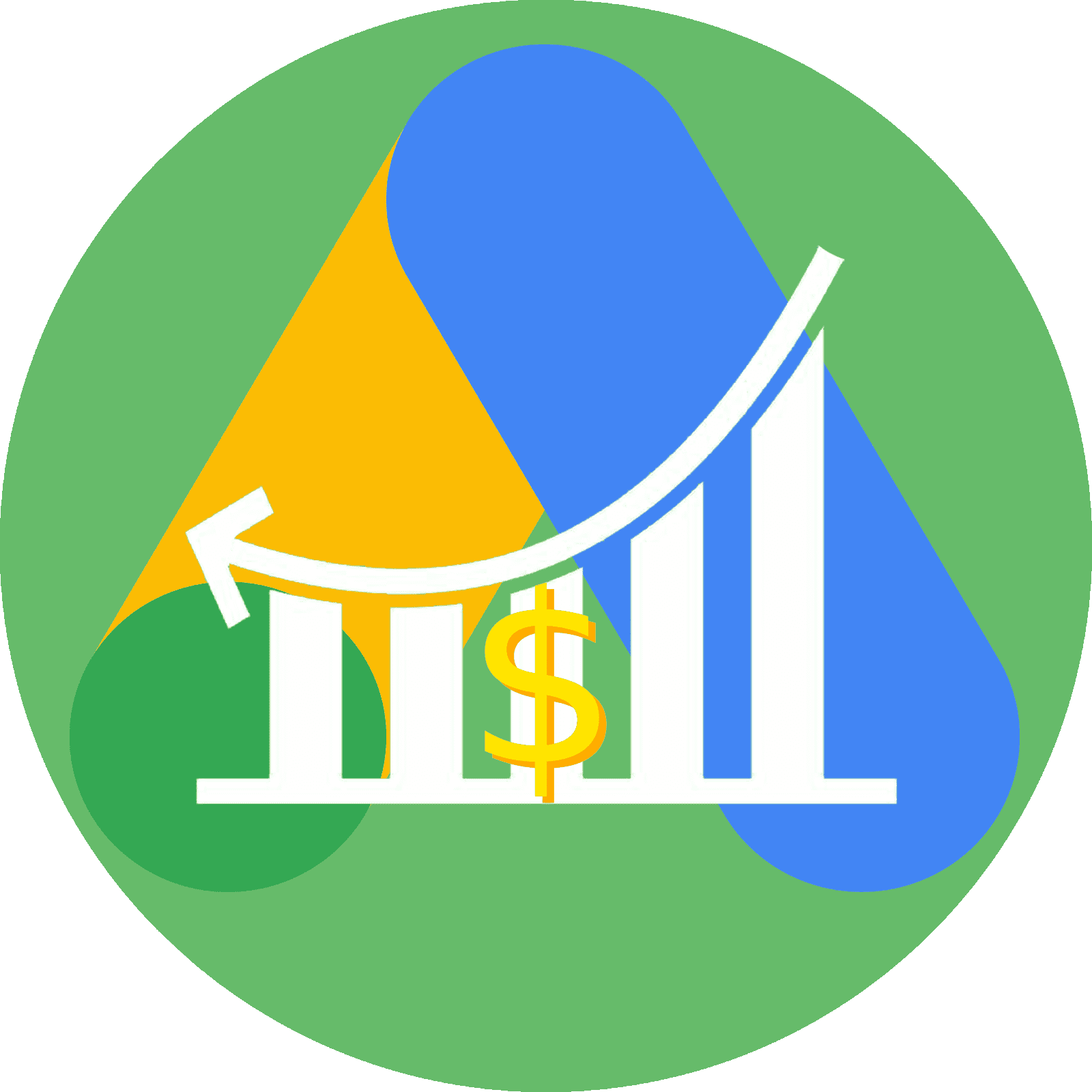 Reduce The Budget
Before Hiring Bharat Sharma Consultancy
Despite the innumerable hours spent on making the website and the AdWords campaign, he felt his efforts were going to waste. Struggling with low conversion rates and below-average lead quality, he was quite evidently upset about his campaigns and website plans, not actuating.
After Hiring Bharat Sharma Consultancy
March 2019, when Arun found out about Bharat Sharma Consultancy. It only took a matter of time to get in touch with us, and it was no surprise that we were more than ready to help her out with what we do best.
Arun took his time to build an amicable relationship with us, and so we advised him on what he could do best with his AdWords campaign and website. Eventually, he places his trust in us and decides to hire Bharat Sharma Consultancy for lead generation and website optimization.
The result was astounding yet straightforward!
Ever since the rewards have been aplenty, starting from SEO to creation of quality content and selection of target audience,
We fixed up his website's landing pages.
We tweaked the codes and compressed the CSS and image files to allow high page speed.
We added intelligent keywords throughout the page.
We also managed to convince him to alter the criteria for IVR services for the web page.
Bharat Sharma Consultancy managed to turn over a revenue of $3000 to a whopping $10,000 by generating five times the number of leads the website initially made.
With Bharat Sharma Consultancy, Arun can squeeze best out of Adwords campaign and his website, and with our help, Next Arun could be you too.
In an extremely competitive market, Bharat helped identify an incredible amount of wasted spend and improve the performance of campaigns.
Get more customers with Google Ads
Get started with free personalised support. Create your custom ad plan with a Google Ads Expert.
Mon–Fri, 10:00am–6:00pm IST